Welcome To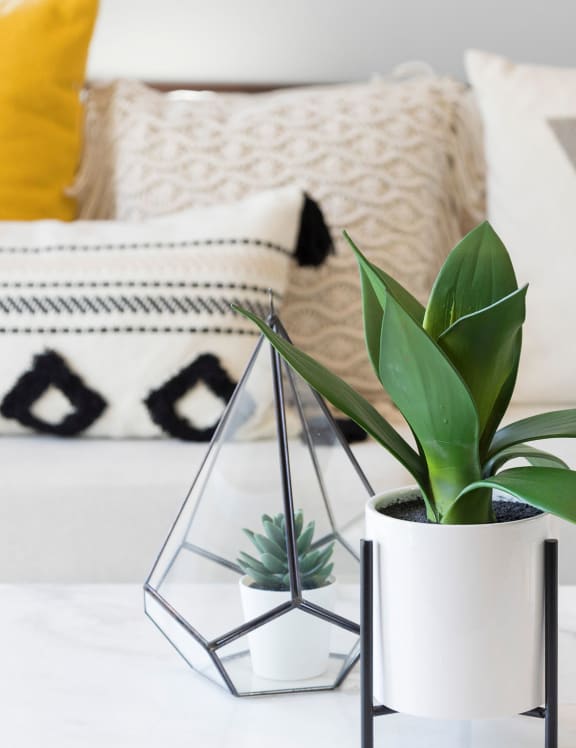 Bright, bold & brand new.
Located in Portland's vibrant Boise neighborhood, our sun-kissed community offers the perfect blend of urban convenience and colorful living. Inside, you'll find 30 thoughtfully designed apartment homes with unique built-in storage options, light-filled spaces and the best in modern must-haves. Step outside and unwind in the large central courtyard, featuring lounge seating and BBQs, perfect for taking in those sunny days with friends.
Embrace the energy of the Boise PDX as you explore its eclectic mix of shops, restaurants, and entertainment destinations. From the bohemian charm of Mississippi Avenue to the culinary delights and lively arts scene, this neighborhood offers endless adventures. For nature lovers, it's easy to get lost in the beauty of nearby parks and outdoor spaces. With easy access to public transportation and close proximity to downtown Portland, Soleil combines urban convenience with unique atmosphere.
An Online Tour
Unleash your inner glow.
Step into our thoughtfully designed studio and one-bedroom apartments, where sleek modern finishes and open floor plans invite positive energy. Discover built-in storage solutions that keep your living space organized and clutter-free. Gaze through floor-to-ceiling windows that allow natural light to flood the space. Indulge your culinary passions in a luxurious kitchen, where a chef's creativity knows no bounds. Every detail at Soliel is designed to ignite your spirit and illuminate your path to a peaceful life.
Shared Spaces
A radiant community vibe.
Feel the warmth of the sun on your skin as you lounge amidst the inviting atmosphere of our central courtyard, where coming together with friends and neighbors is just part of everyday life. Our small footprint of just 30 apartment homes means more opportunity to forge meaningful connections with fellow residents, fostering a sense of belonging. At Soleil, you're not just another face in the crowd; you become part of a close-knit community where relationships flourish.
For connections outside the community, take advantage of our free bike storage and effortlessly explore our bike-friendly neighborhood.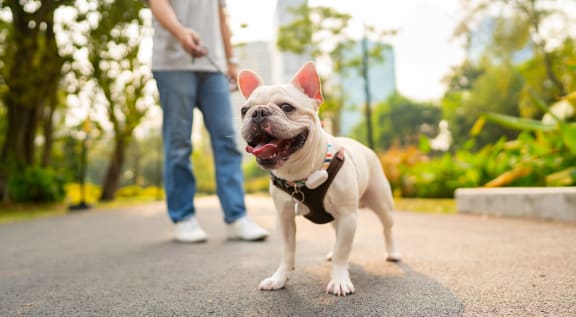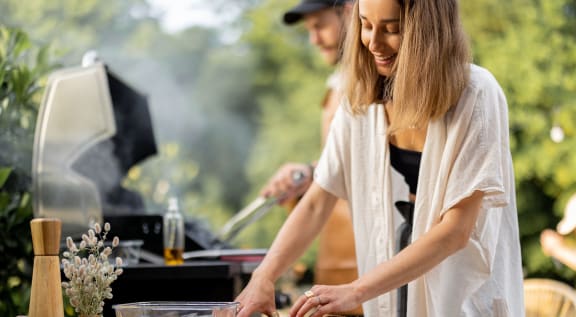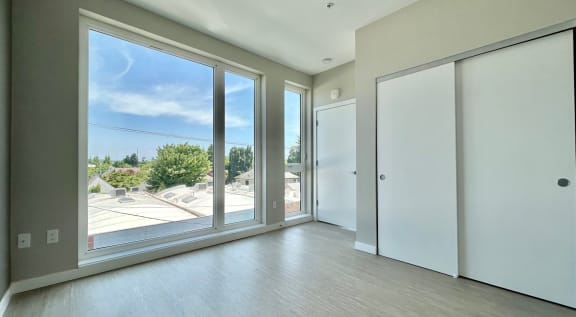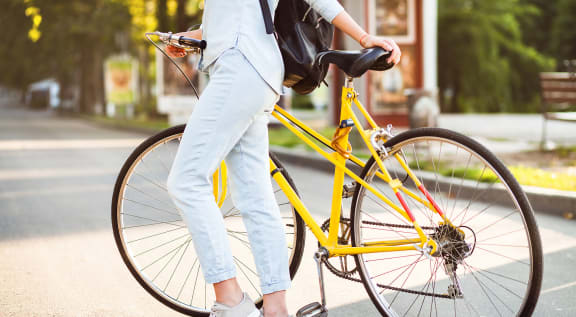 Just Outside Your Door
Portland's brightest spot.
Live where a captivating blend of history, culture and urban charm awaits. Nestled in the heart of the city, life on North Williams, PDX is surrounded by all the excitement of Mississippi Ave. and Alberta Arts District, now often called the "Boise" neighborhood. No matter which name(s) you use, you'll find a unique and eclectic atmosphere that's home to a dynamic and lively community.
Known for its rich history and trendy arts scene, the Boise/Williams area boasts an invigorating creative spirit that can be seen in the numerous galleries, theaters and music venues scattered throughout. Take a stroll in almost any direction and you'll find an array of boutique shops, locally-owned restaurants and lively bars. Boise is also celebrated for its outdoor spaces, with a variety of nearby parks providing green oases for relaxation and recreation.
Soliel's central location offers easy access to other popular neighborhoods and Downtown Portland, making it a convenient starting point for exploring the city's other diverse offerings. Whether you're seeking vibrant nightlife, unique cultural experiences, or a sense of community, Boise welcomes you with open arms and promises an urban lifestyle like no other.